Highlights from Lala 1 2016
The freebie was an "Akagami no Shirayukihime" Schedule Book.
There were no new series, but Hitsuji Harumi's "Twin Role" moved from Lala DX and debuted in this issue of Lala.
---
Here are the color front pages:
---
What I read:
Oneshot: Doku no Musume to Sekigan no Tsurugi (The Poisoned Girl and the One-Eyed Swordsman)
(Summary from Twitter)
Basically a skilled young general is escorting a young lady with poison-counteracting blood to his King. She's timid and afraid of strangers because she's been targeted all her life. He's protecting her because she's the last of her kind.
Okay, finishing up the oneshot from last night, the blood healer Azeria is from a family of blood healers. They have a life expectancy of 35. In order to recharge the antitoxins in their blood, they must eat poisonous plants.
Azeria used to suffer through the poisoning with her parents, but now they are dead. The young General, Levy Otis, seeing her suffer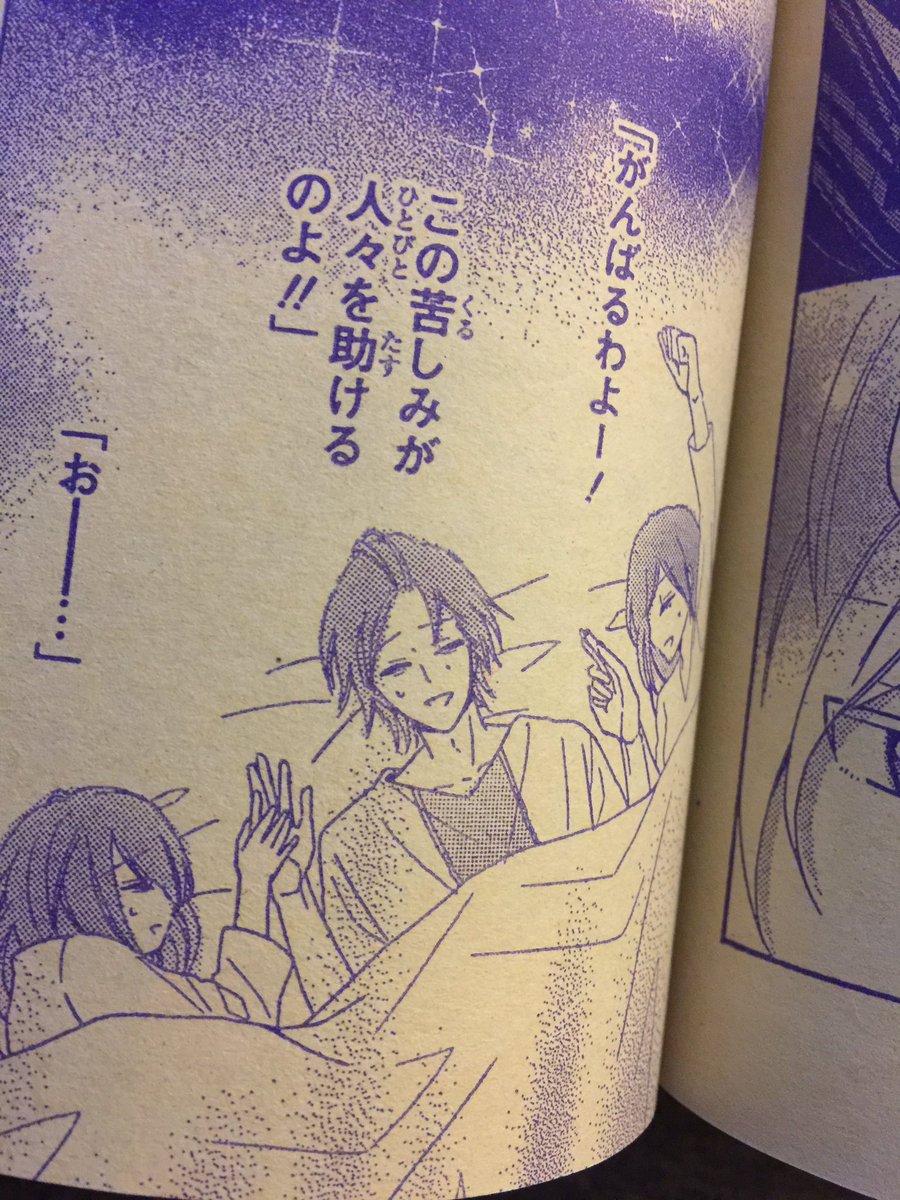 holds her hand now as she poisons herself in preparation to save the King.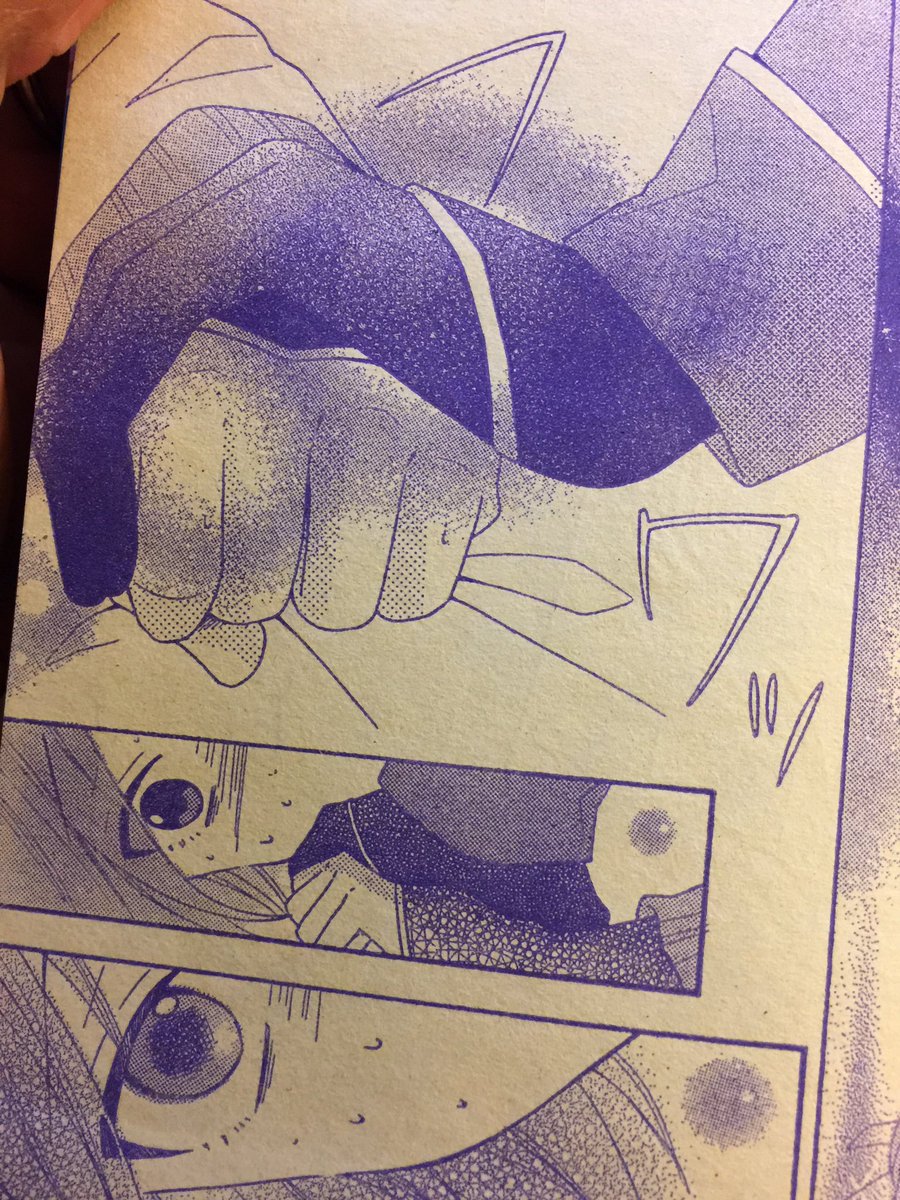 A messenger comes and tells them that they must hurry to castle to save the king. Levy suspects an assassin infiltrated the king's court.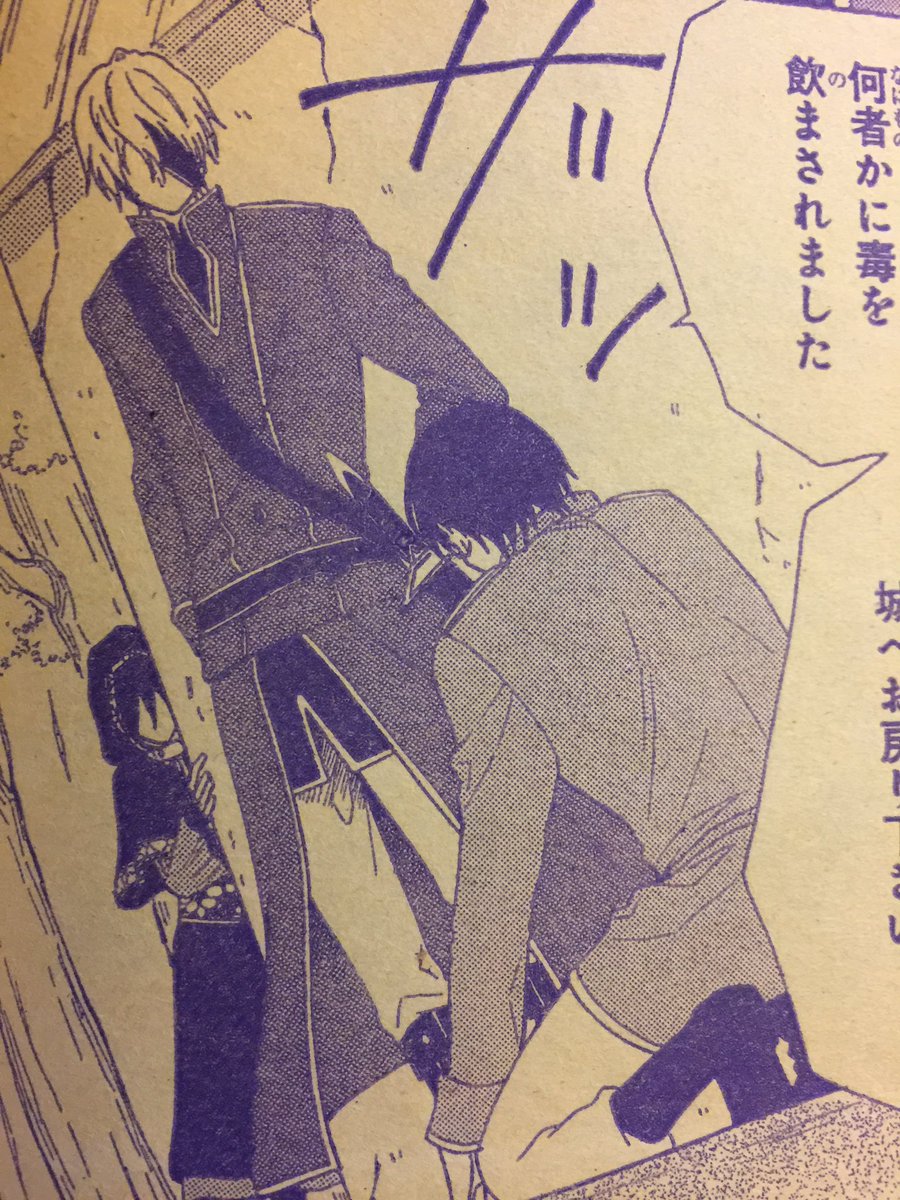 When they arrive, everyone is dying from poisoning. Instead of pricking her finger, she stabs herself so there will be enough blood for all.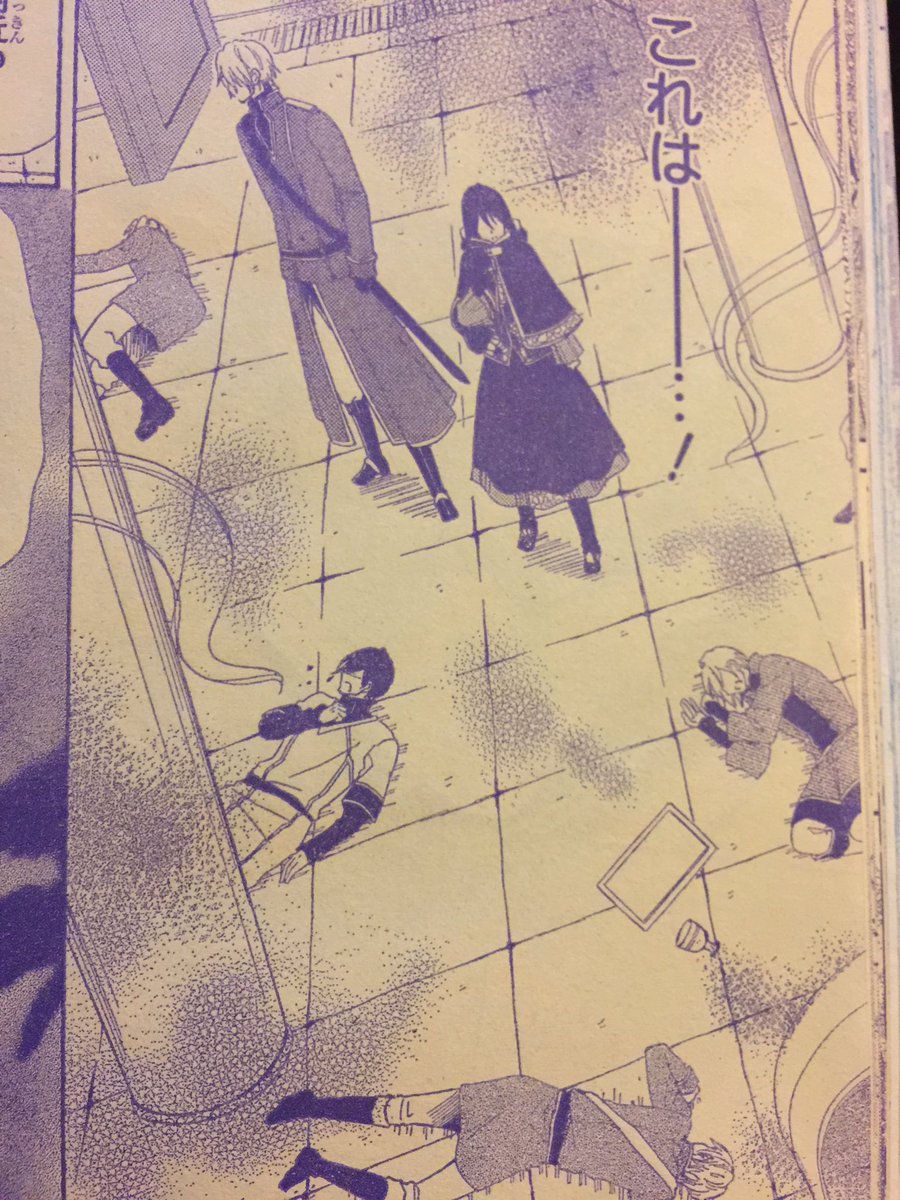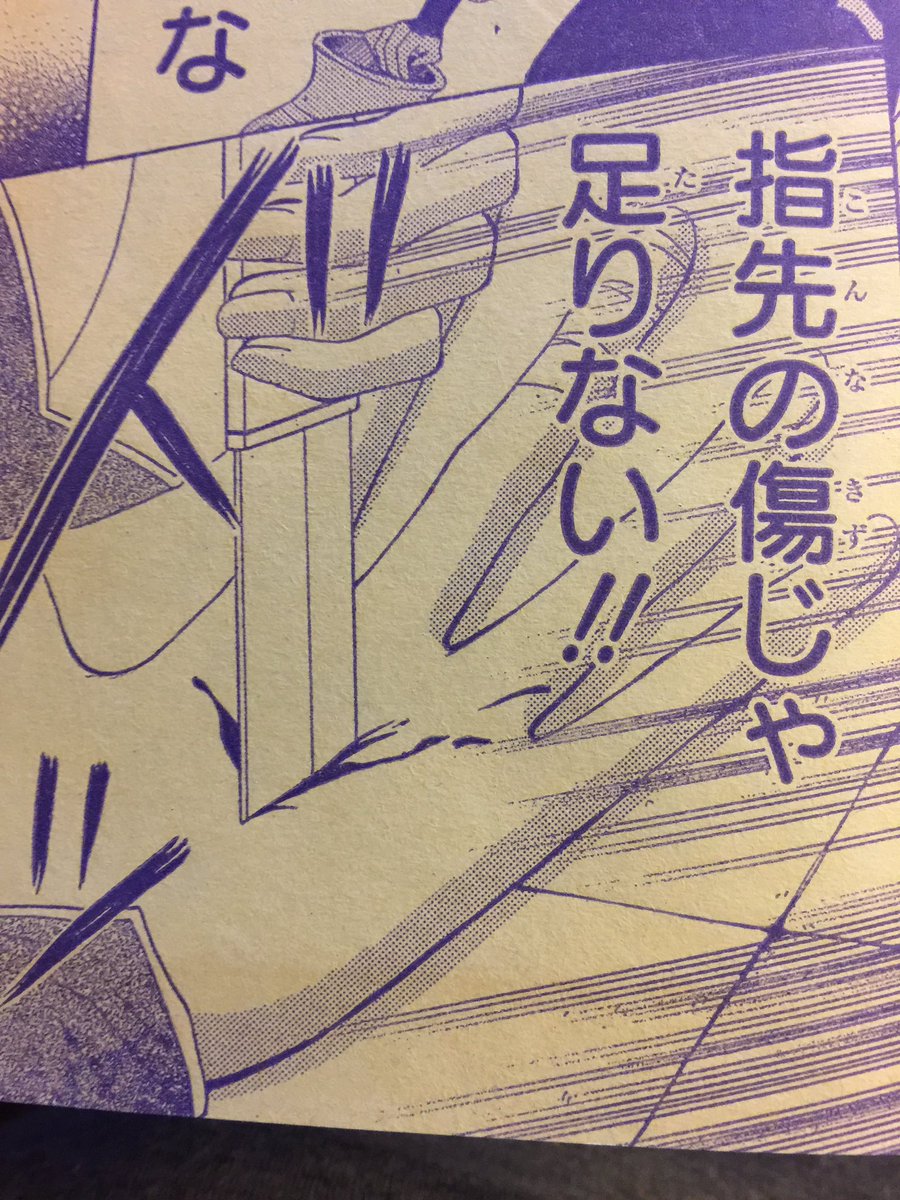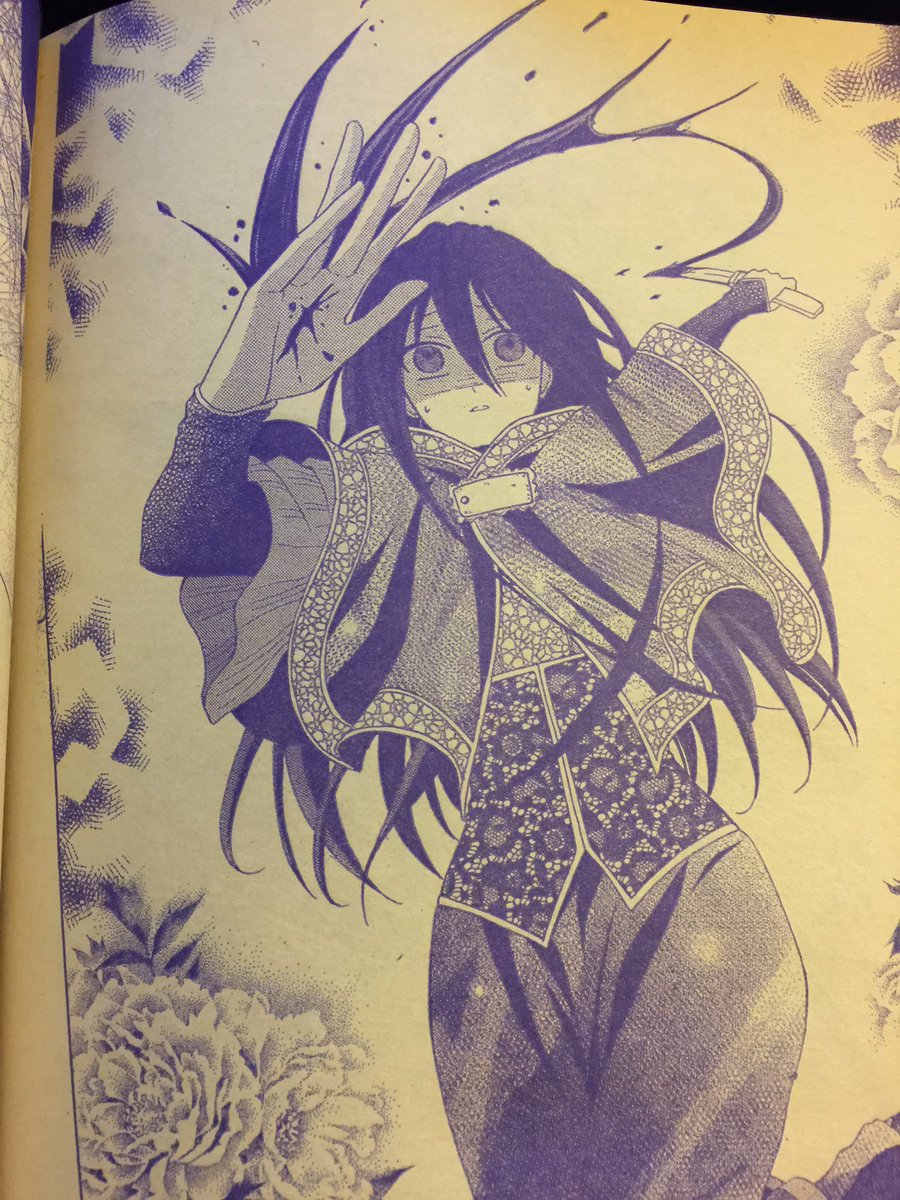 It turns out that the bad guy is not an assassin, but rather a guy who wants to capture Azeria to sell her for lots of money.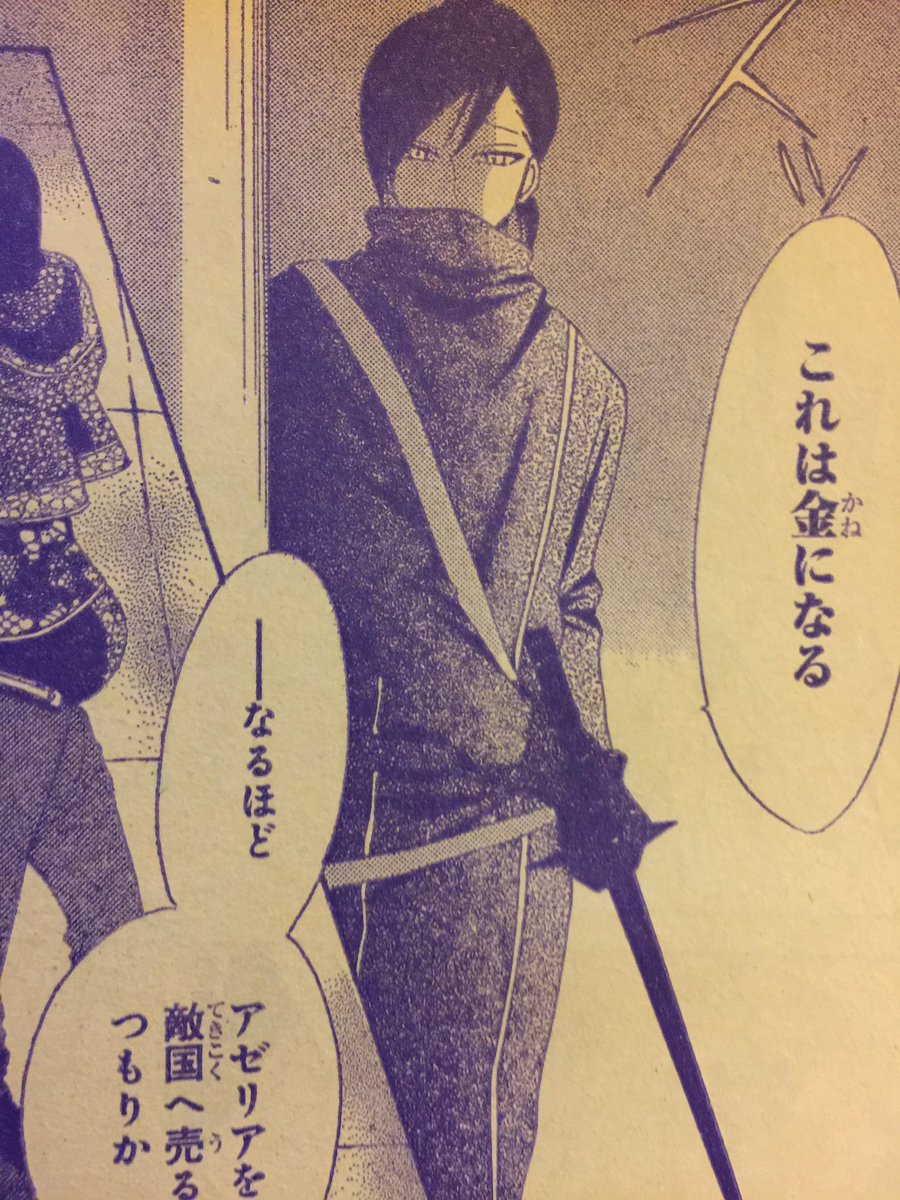 Levy and the baddie fight and Levy ends up cutting the guy with his own poisoned sword.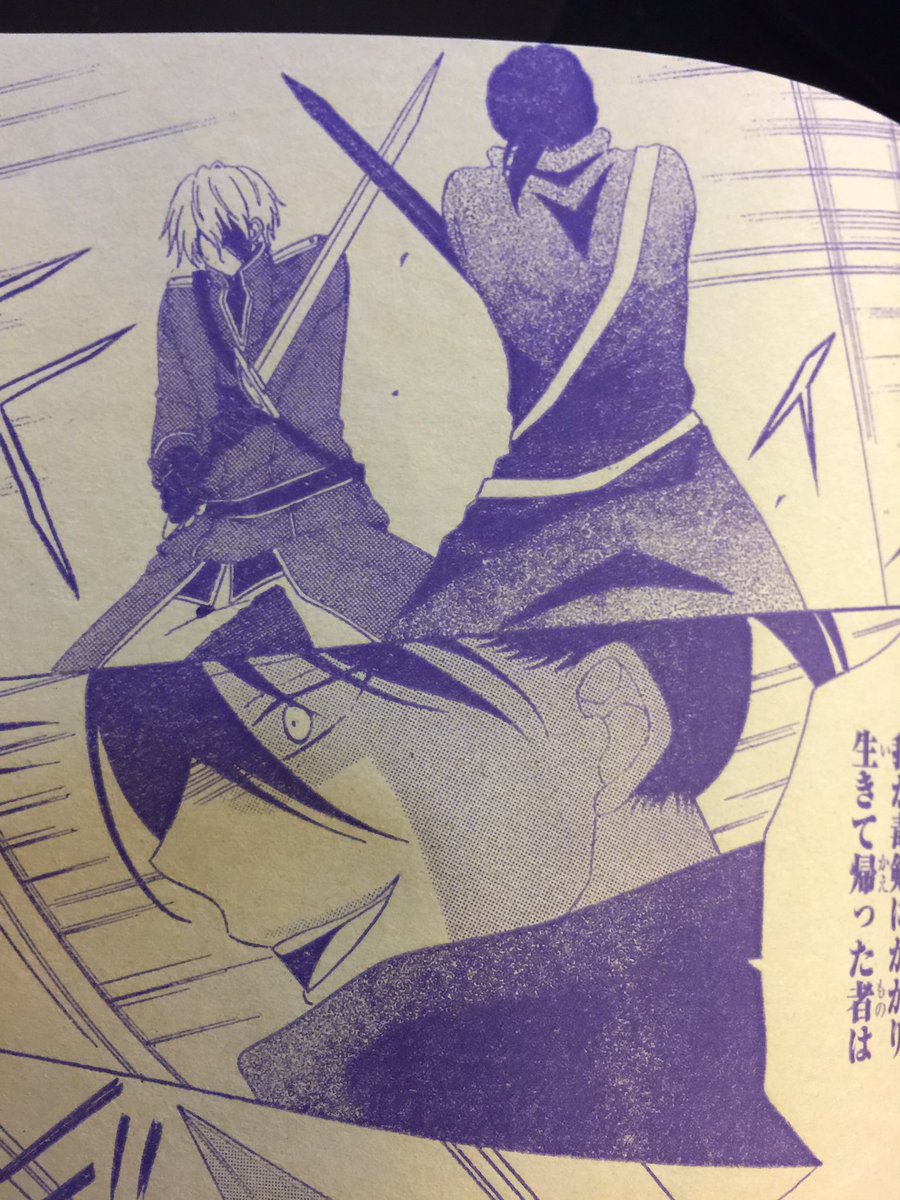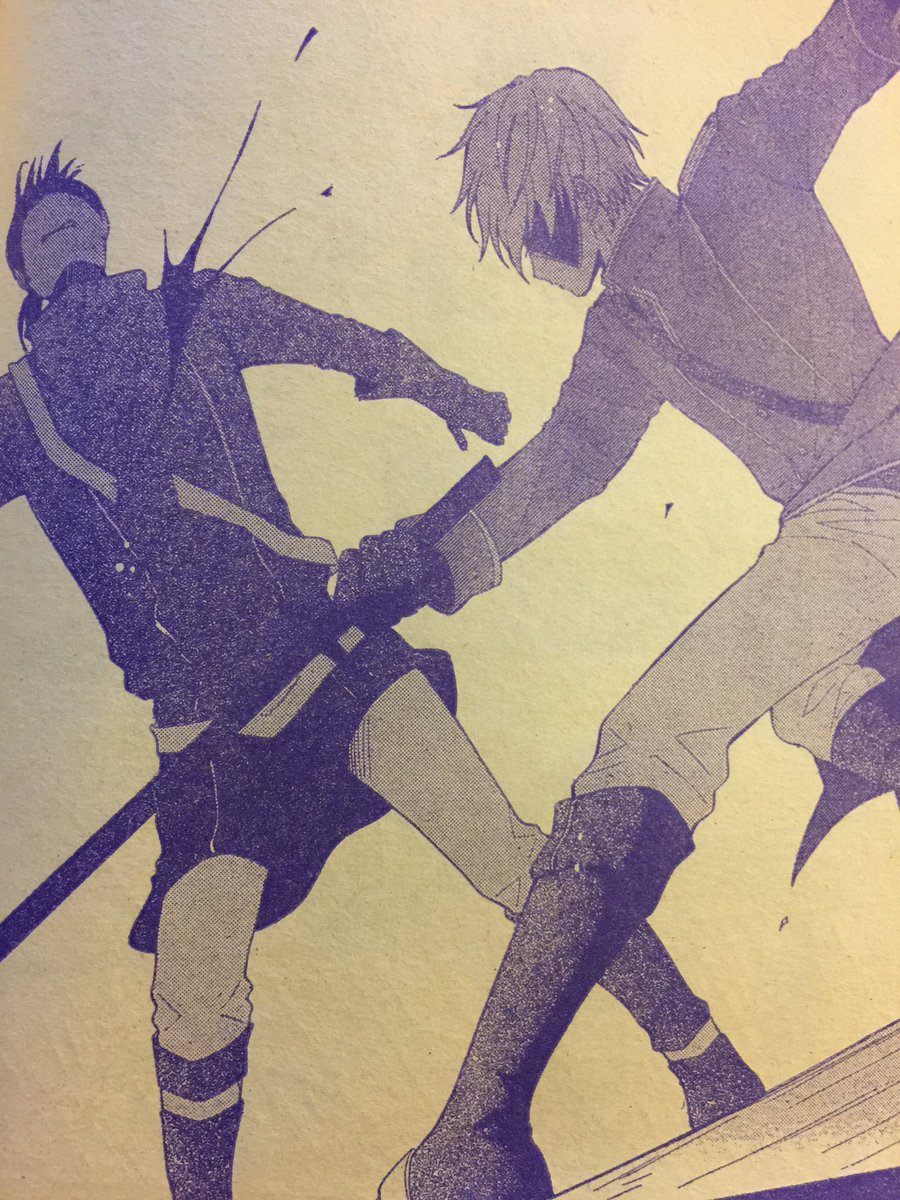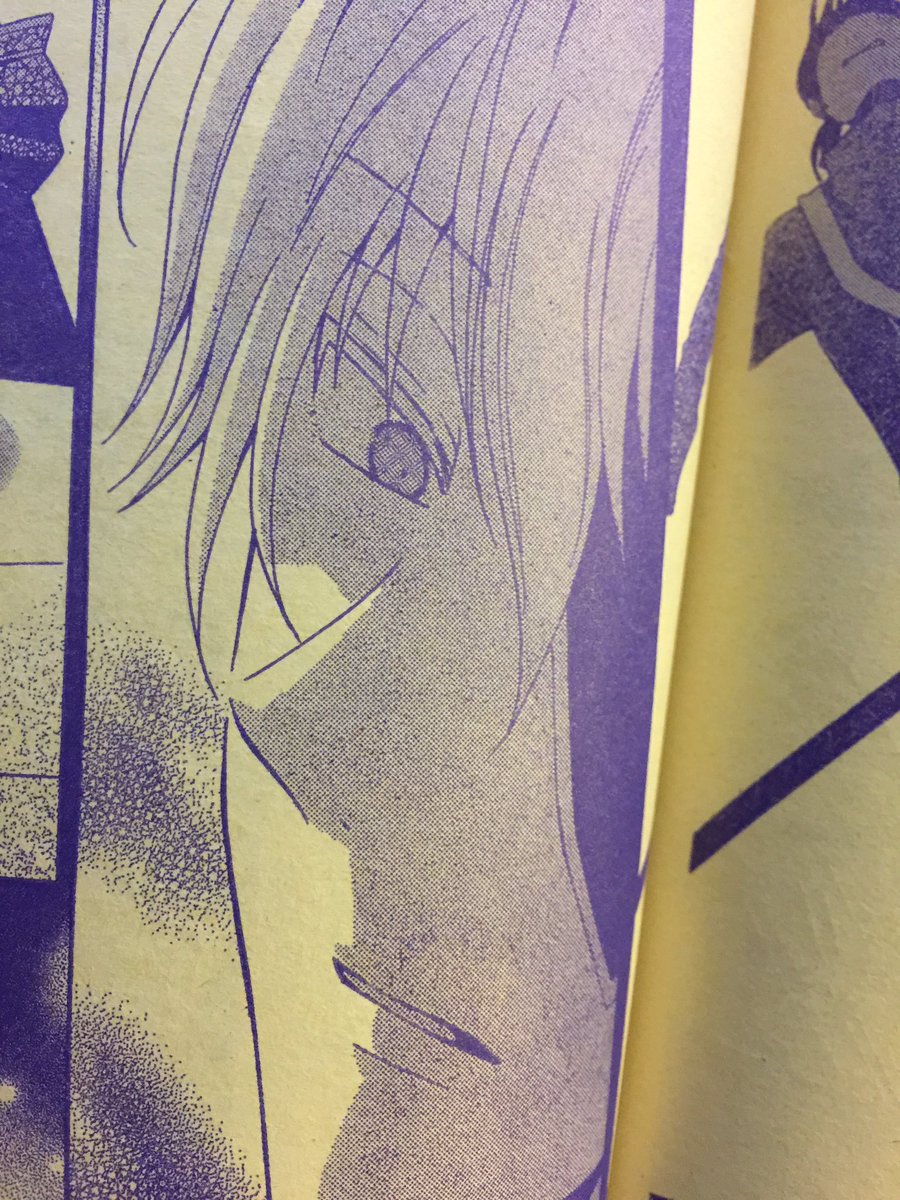 Azeria saves the baddie, because that's what her kind do. Azeria feels guilty that the people in the castle were hurt to lure her.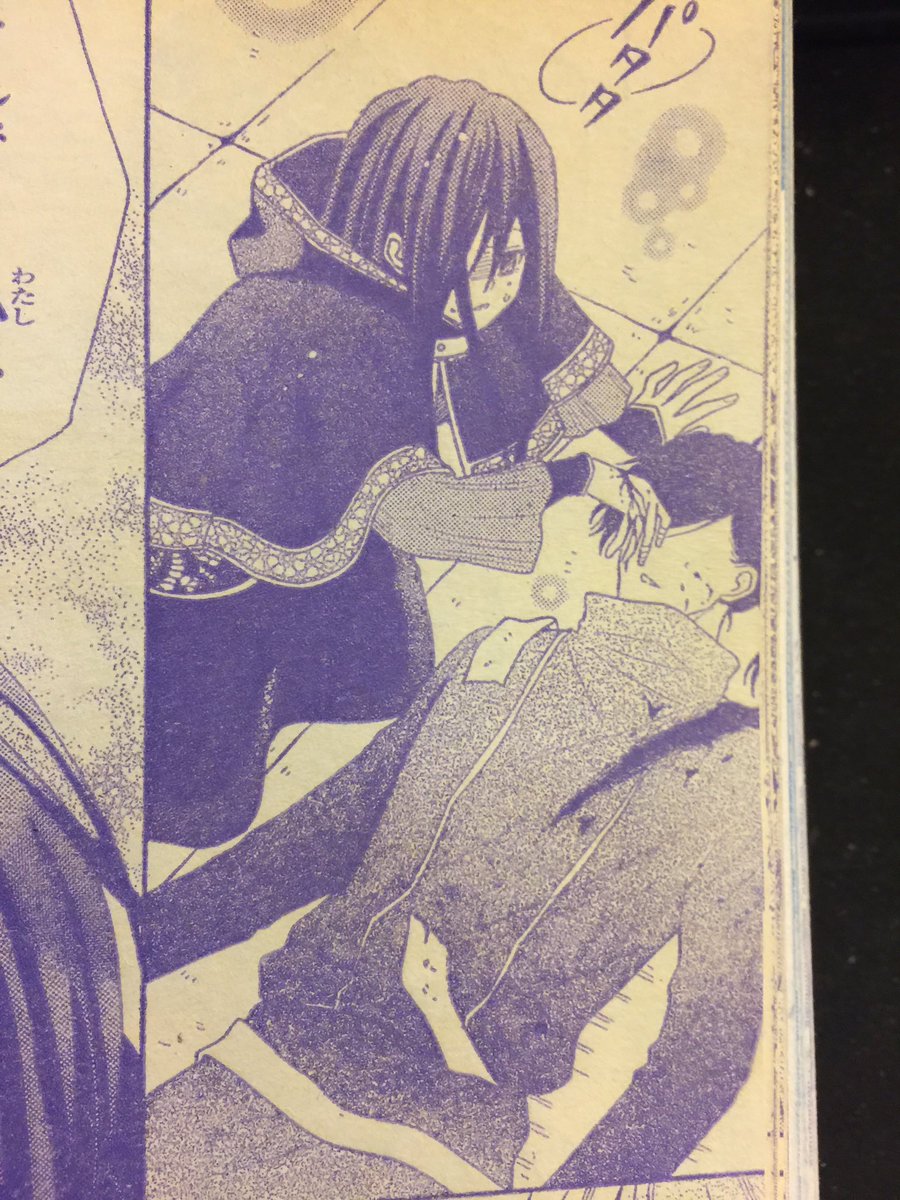 Levy says she is not to blame, but rather the baddie was a baddie on his own. He then tells her that her self-sacrifice is beyond foolish as always and tells her the story of how they met before when he was 10. He was an outcast because his parents died. He poisoned the
town's well (and burned and blinded himself with the poison). Her family came through and saved the town. She, then 5, saved him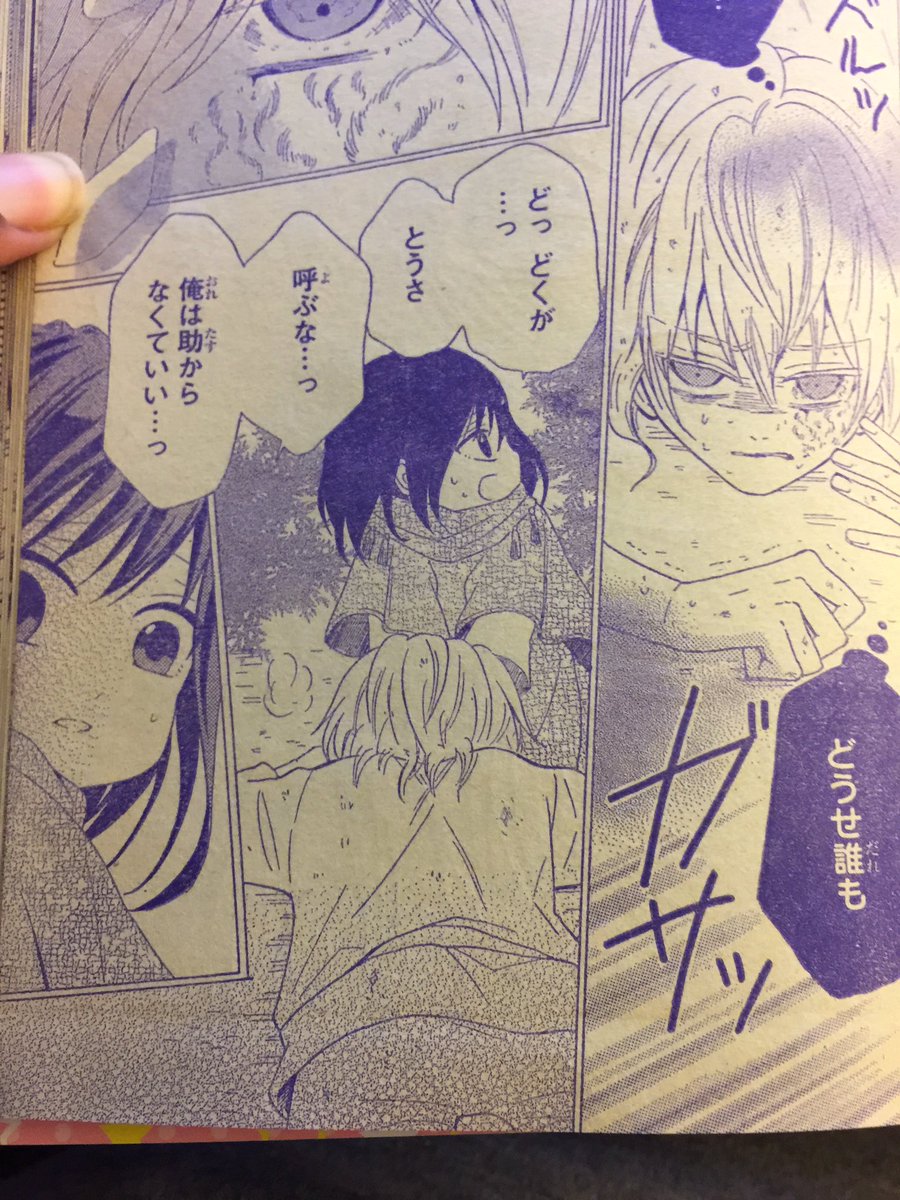 and told him that he must not die. It was the he felt he had a reason to live, so he trained and became a general so he could someday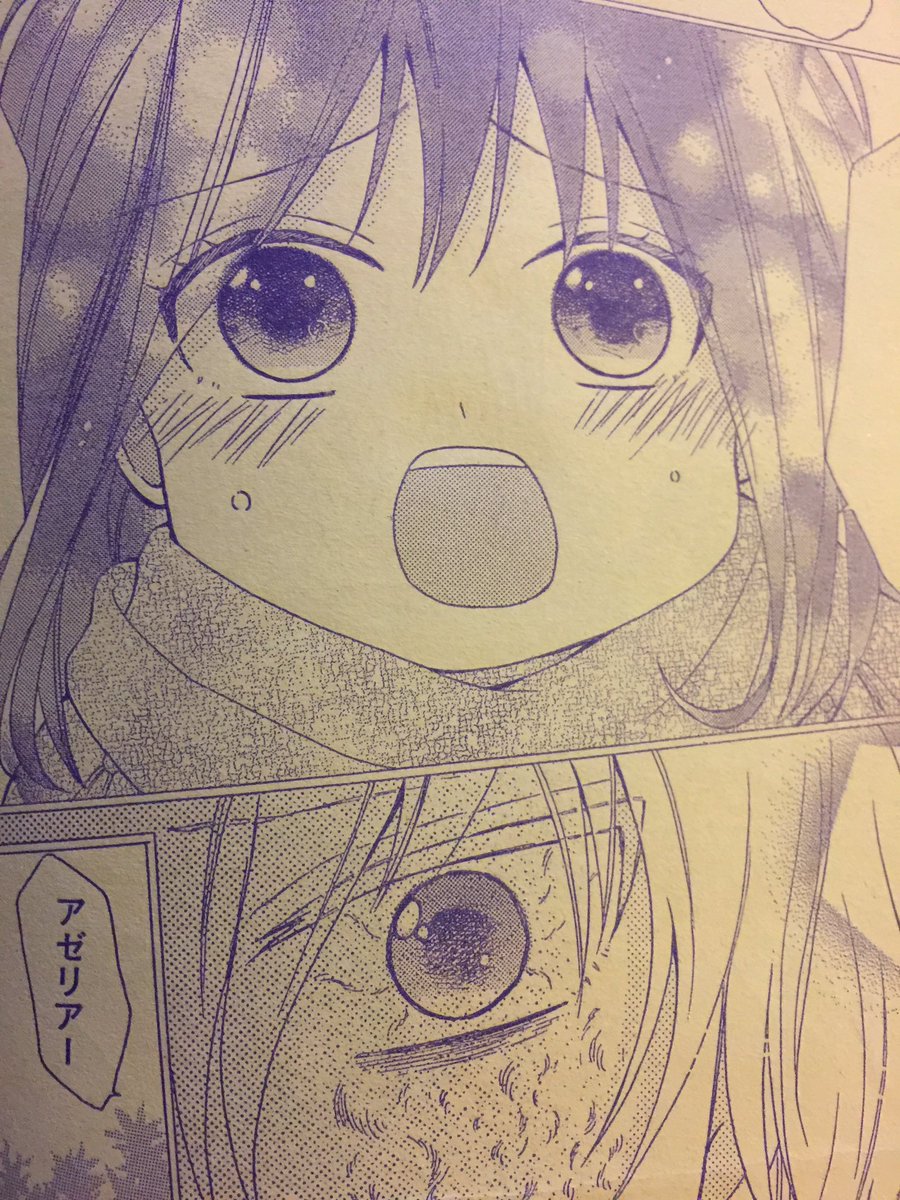 protect her (and make more blood healer babies). "I am completely yours".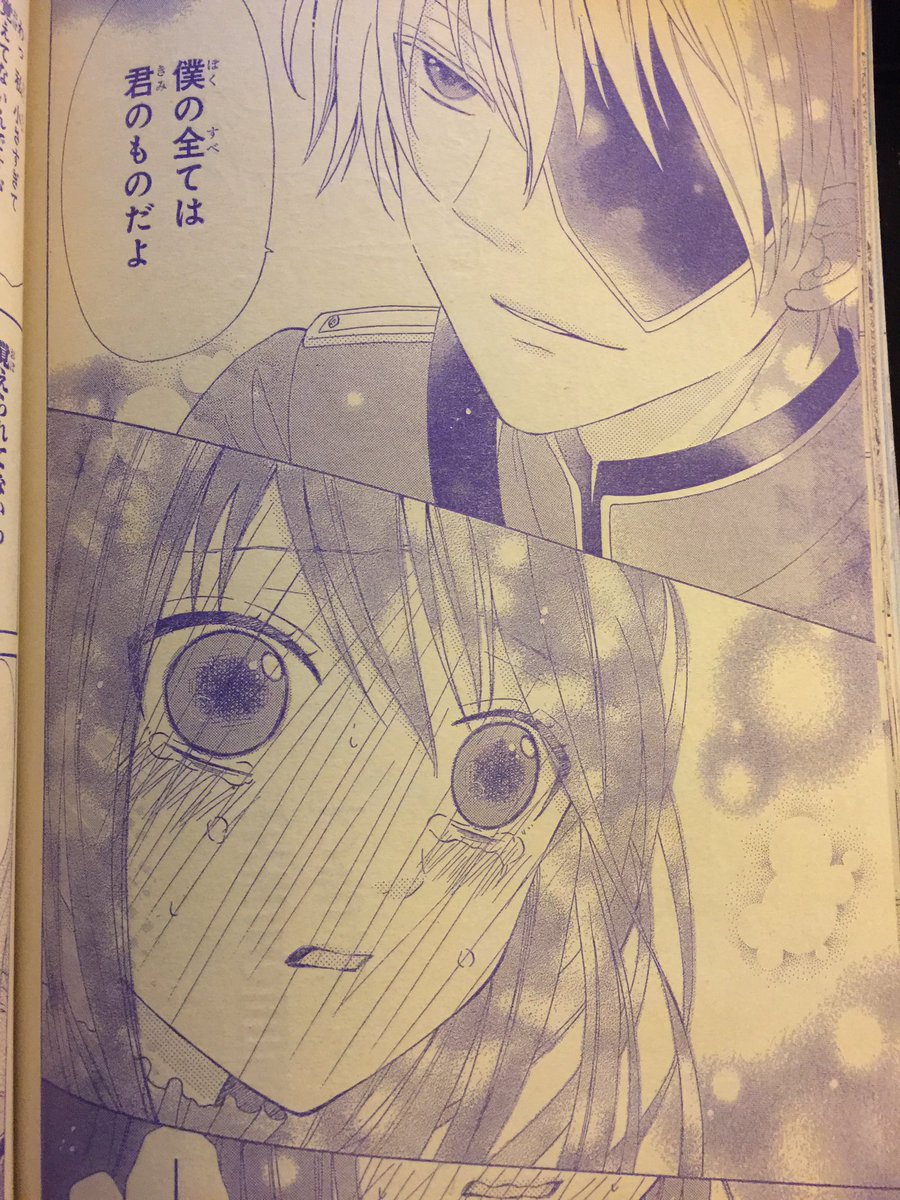 He proposes marriage to her. The end.